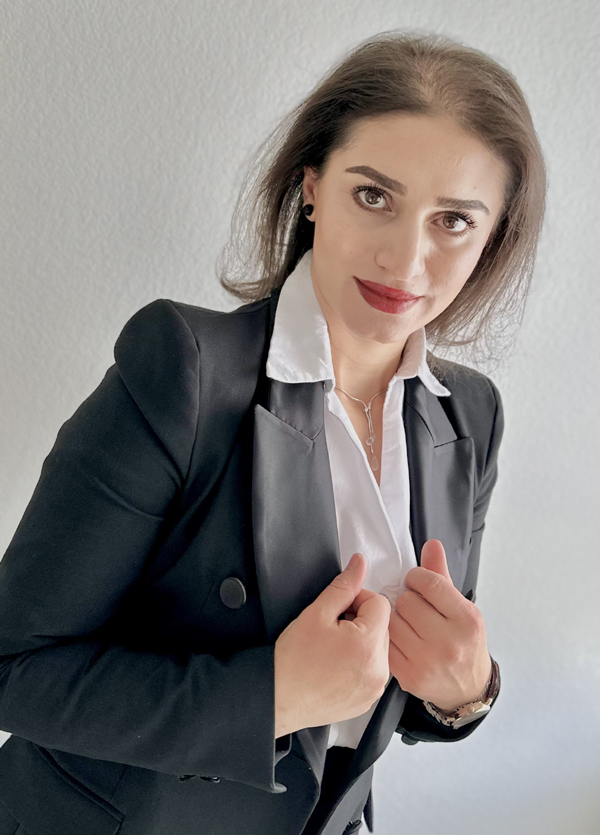 720458-40444
720-294-0333 fax
720-589-9331 cell phone

Zara@professionalcolorado.com
10200 East Girard Avenue B230
Denver CO, 80231
Receive Email Alerts from Me
Zarifa Rasulova "Zara" is a people pleaser by nature! After moving to US form Russia with a Turkish background, she has been a resident of Denver for more than 18 years, and is happy to call Colorado home. In addition to English, she speaks Turkish and Russian, which has been a significant help in her career. Being in the real estate industry has been her dream.
Zara graduated from Regis University in Denver, CO with Bachelors in Accounting. In her past experience, as an Accounting Manager, she had established exceptional customer relations. That is why she believes she can provide satisfactory client service, because anyone can claim. Instead, experiencing it with her is what makes her unique.
As a proud member of RE Professionals, Zara is relentless in ensuring that her clients get the best there is in the market in Buying/Selling/Investing/Renting, and making the process smooth.
Zara: "You know when you meet someone new, and get the feeling like, I've known this person for years." That's when you know you are in the right place with the right realtor.
In her free time, she loves spending quality time with her kids and family gatherings. You will also often find her at Cherry Creek sushi restaurant enjoying time with her friends. She loves animals and owns a cat. She also loves drawing to relax and refresh.